Xiao Ying Massage Center
In 2008 she founded the Center of Asian healing arts in Madrid. Her concise, compassionate, and safe approach to the art is specifically designed to integrate Eastern knowledge of the mind, body and spirit with the Western understanding of the body.
Our mission for all persons: introducing and promoting wellness treatments affordable for all and sundry. Not only because of the relaxation but also as a means of prevention and treatment of many common diseases of the body, mind and spirit.
For customers: to offer the highest form of service with courtesy within our means and to maintain the integrity and essence of all wellness treatments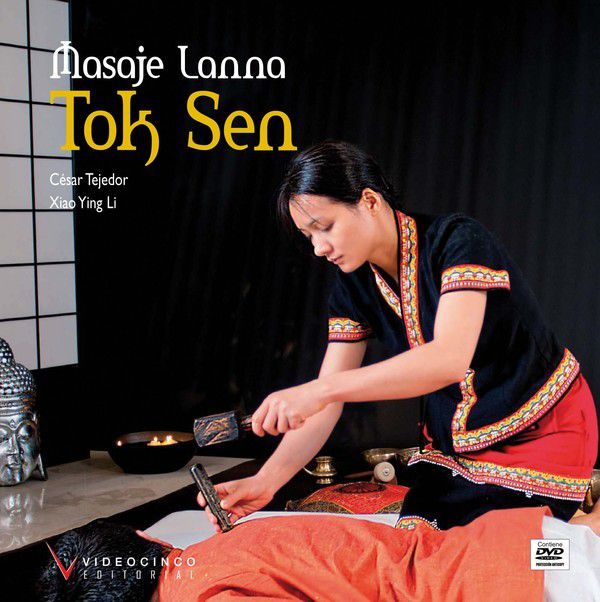 Lanna Tok Sen Massage
In 2012, Xiao Ying published her first book collaboration with renowned therapist and author of books on massage techniques Cesar Tejedor.
This book, Lanna Tok Sen Massage is the first book published in Western language on this technique from the Lanna Kingdom in Northern Thailand, being a world first.
The book is combined with a full instructional DVD. The book has already been published in Spanish and translated into English.
"Knowledge is sacred-the seeker is a noble one. Thus, the giver must be totally sincere and honest. We strive to give the highest quality massage treatments."
Contact us:
C\ Hermosilla 102 1ºA, 28009 Madrid
Information: (+34) 686 57 60 91
Opening: Monday to Saturday 11:00 a 21:00 h 
Find Our  Oriental Massage Center  on Networks
Published by masajexiaoying